Discovering Blount County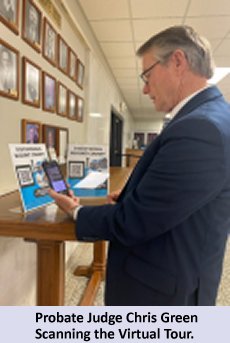 We are justly proud of the county's history and heritage. We are equally proud of our veterans,all who have been willing to faithfully serve their country. They have undertaken the creation of a memorial park adjacent to Palisades Park. Its "look and feel" will be the same as he Palisades, featuring some of the artifacts of the armed services.

There's a lot to be seen in our county, and the Museum has teamed with Oneonta's BSA Troop 4260 to create a virtual tour of the county. Just scan the QR code (shown to the right) with a smartphone or other imaging device, and the county is at your fingertips. There is information about our covered bridges, historical markers.


Although agriculture has been the economic base for the county, there has been an increase in the visitors here in recent years. According to the Visitors Book at the museum, we have had visitors from a majority of our fifty–one states and as many as nineteen foreign countries. One of our major attraction, besides the covered bridges, is the whitewaters of the Locust Fork of the Black Warrior River system. Recently, there were visitors from Germany who attended a hearing about use of the river. The Friends of the Locust Fork River have been a zealous guardian of this asset.

After what seemed to be an endless period of waiting, the Museum will finally be moving into larger quarters later this year. Following that, we will host one of the Smithsonian Institute's traveling displays. This will focus on "Rural America" and what this constitutes. Obviously, rural America is one thing for Blount County and Alabama and something else for the other regions of our nation. We look forward to an enlarged role for the BCMM, and we are also a bit trepidatious about both the move and about getting the traveling display situated here. The display will be at the Blount County Resource Center in Cleveland.


–Amy Rhudy, Curator, BCMM
---
---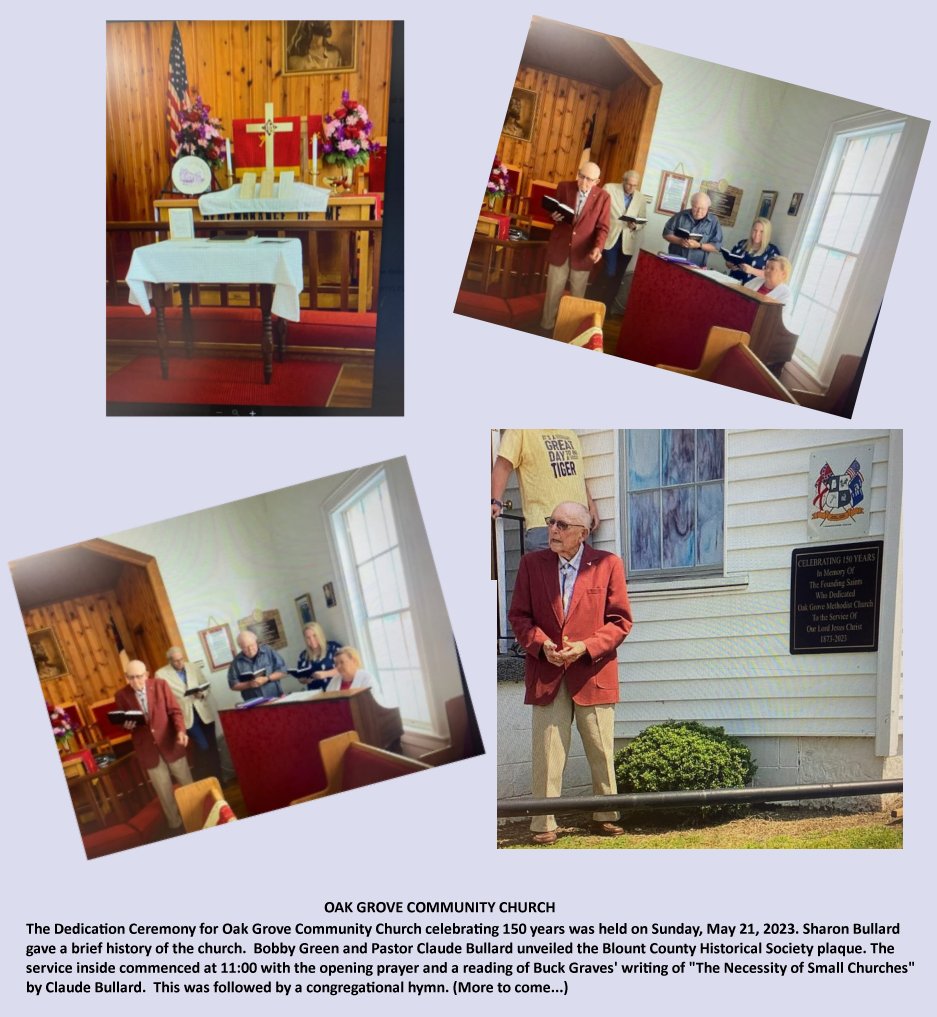 ---
---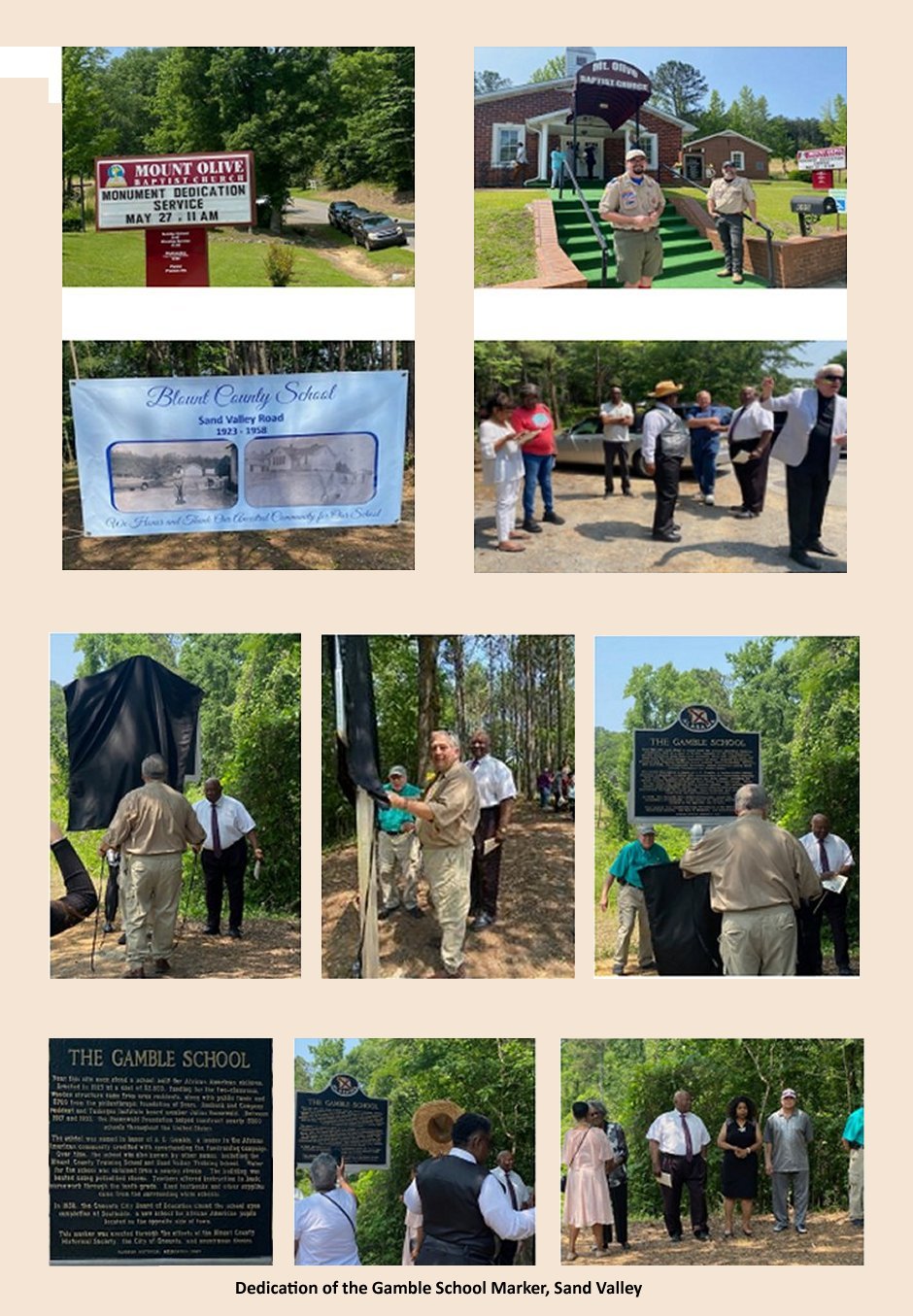 ---
---
Please Visit and Follow Our Facebook Page
We appreciate your support.
---
Planning a Tour?
The Museum provides guides for touring groups visiting Blount County. Please complete the tour notice form to request a knowledgeable guide.

Whether it's a visit to the covered bridges, Palisades Park, County Caves, or a working farm, we're always pleased to tell about our County.
---
---
Page last updated June 7, 2023.
© The Blount County Historical Society, Inc., 2023.
Notify the museum's about broken links or about adding links.
Best viewed with Edge®; may be viewed with Firefox®, Opera®, IceDragonTM, and Safari®.
It is better to view PDF files with Adobe Acrobat Reader®.